All forms are in Adobe Acrobat (pdf) or Microsoft PowerPoint format. If you do not have these programs on your computer, click on the appropriate icon and follow the directions on how to download this program for free. Once you have downloaded the program, you will have to open it to install. You will then be able to view and print out these forms.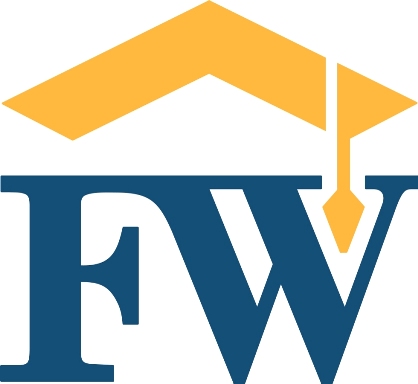 Employee Benefit Information

Welcome to the Flowing Wells School District Employee Benefit Website

Here you will find resources for enrolling in our benefit programs.